Did you know that wellness is not a state of being? It's an active process – a daily practice. Al Aicona Slimming Center specializes in helping people achieve their weight loss goals by strengthening not only their bodies but also their willpower. Each client undergoes our specialized body treatment program developed by leading medical doctors and nutritionists who will give you comprehensive advice on how to exercise properly. They will also guide you as you write out your diet plan for each week so that we can help you stick with it!
Transform Your Body with Al-Aicona Slimming Center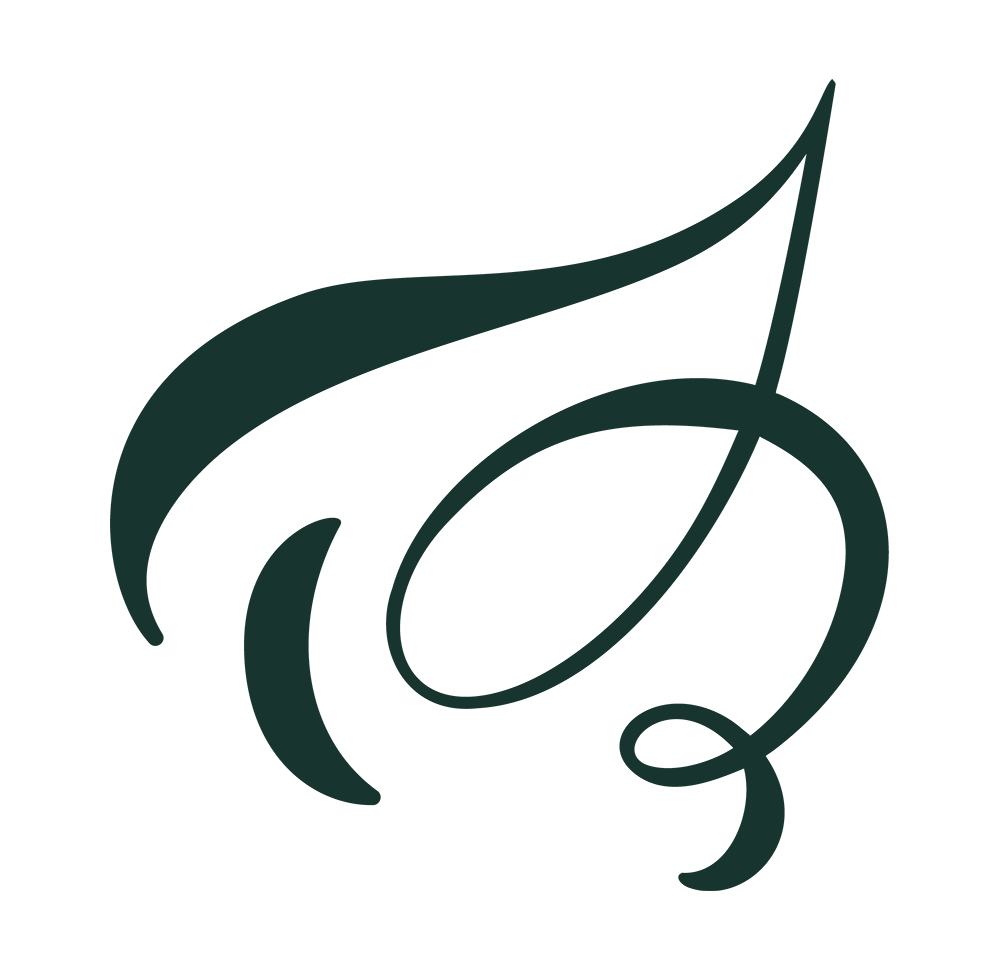 Nobody is perfect, But everybody can get their beauty and access to comfort, and that is what you can do when you increase the strength and size of your muscles. Looking for double chin treatments with attractive results.
Now with us! Get the results and be more effective. It's FDA-approved, safe to use, and natural looking.
Just talk to us.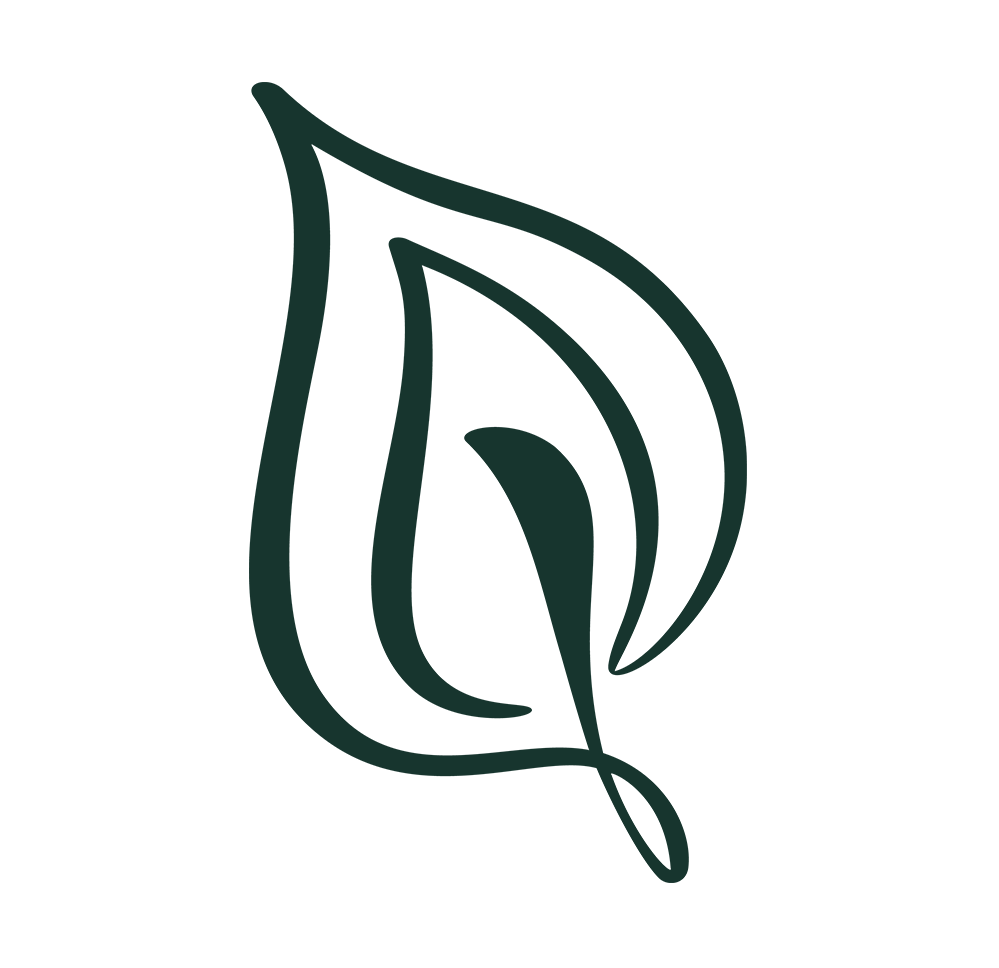 Cellulite treatments: it works!
Well, now you can rest assured because our state-of-the-art treatment methods use techniques that deeply start, to the surface, to reverse the processes that cause cellulite and achieve smooth baby skin. With non-surgical skin tightening, you can get a better appearance for your face, neck, and body, helping you to have the safest experience and postponing the need for surgery.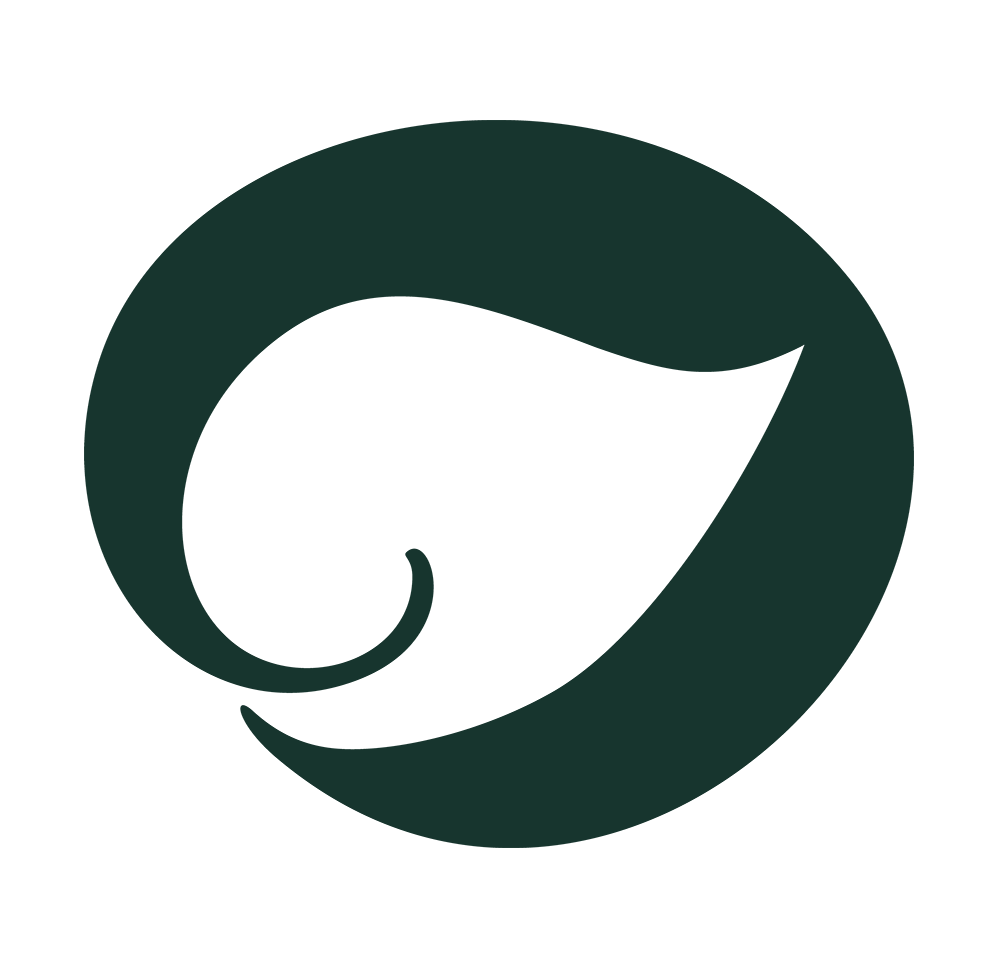 Many body sculpting programs on the market can make you look slimmer and more Confident.
But there is no program like ours because we know the correct need for each body and determine which body sculpting procedure is best for you. The beginning of a new life for mothers begins here, to get rid of the effects of excess weight after pregnancy and childbirth and to have a new journey to enjoy your perfect shape again Safely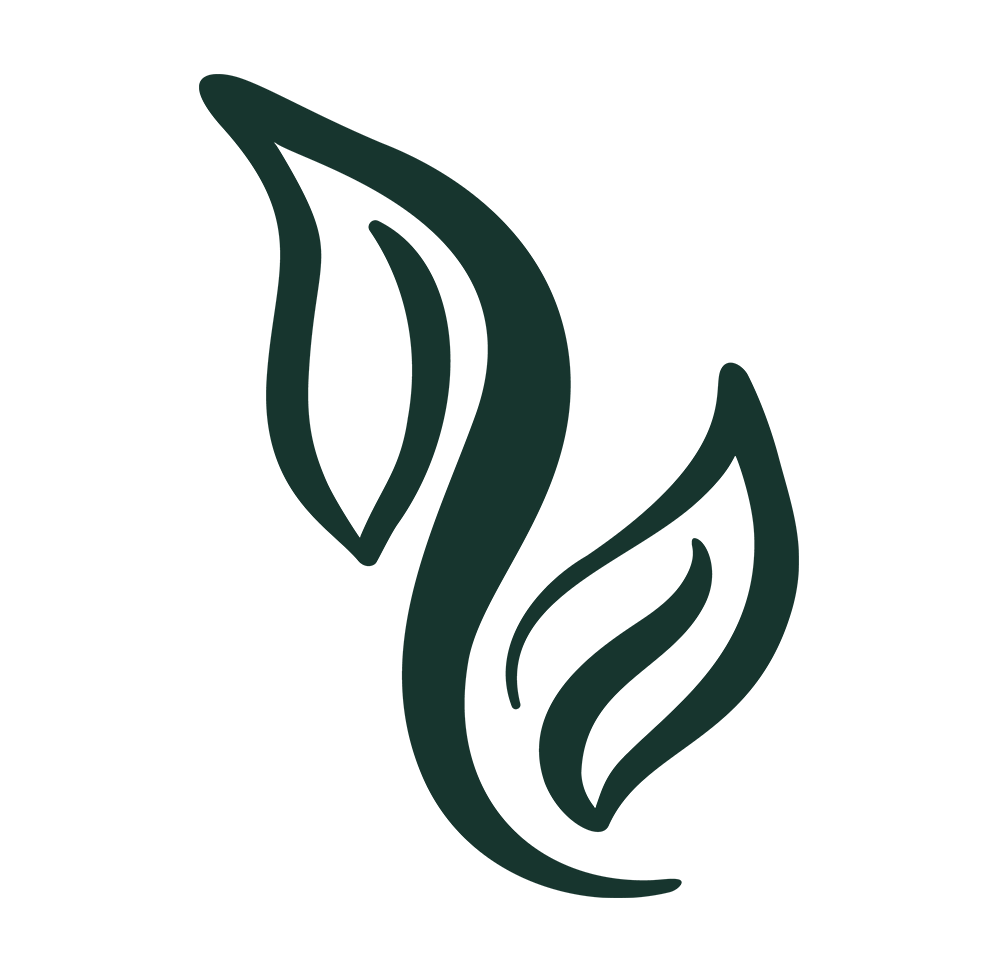 Get a youthful, cleaner, glowing, and brighter complexion without makeup. When Posture Correction, you gain support by strengthening your neck and back muscles, your entire spine becomes more stable, and you allow your muscles to work more efficiently.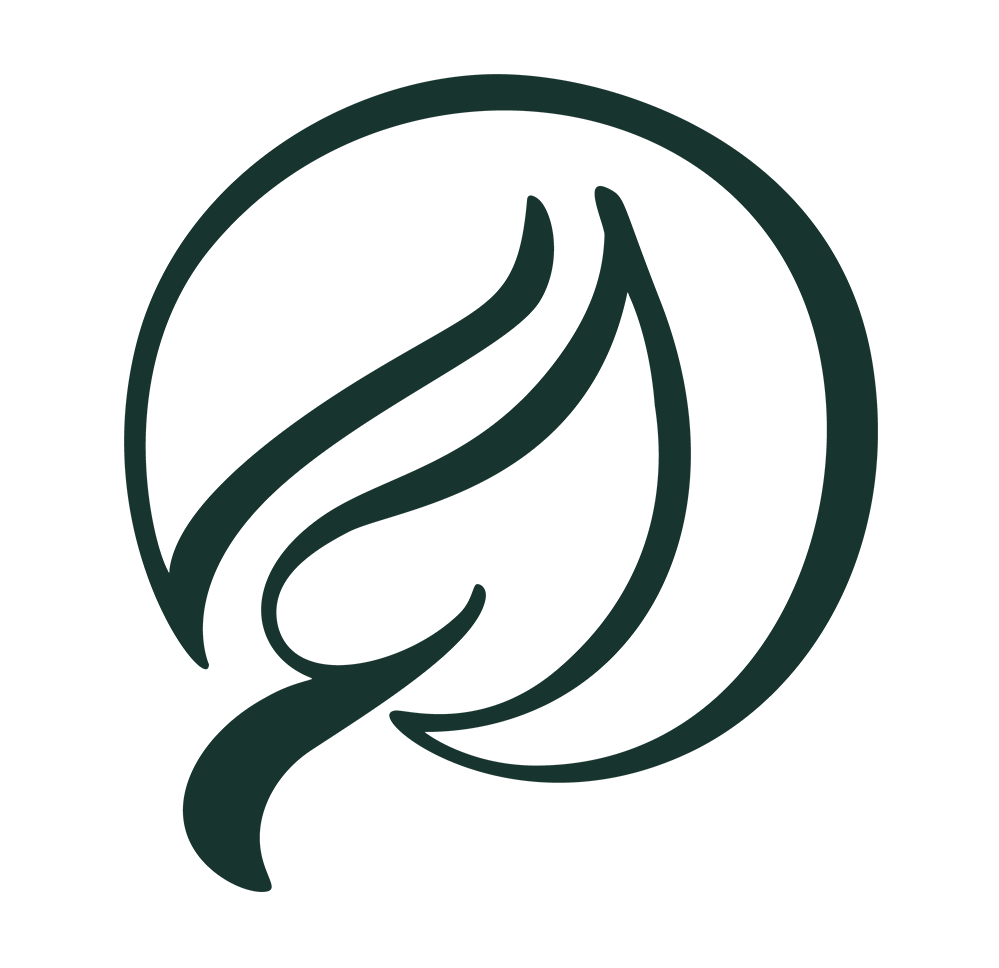 We provide You with a community-based nutrition education system that helps you make the right choices to enjoy a better life.