Most Result-Oriented Wellness
Al-Aicona Slimming Center
We are here to inspire you to be the best version of you
Through embracing modern body sculpting methods and skin tightening in Abu Dhabi, UAE, to get the best experience of holistic healthiness.
Al Aicona has become a prominent brand in the slimming centers
This is by providing an ideal opportunity to obtain a distinctive body shape and skin care
Such as butt lift services, body sculpting, skin tightening in safe ways, and other procedures approved by the FDA.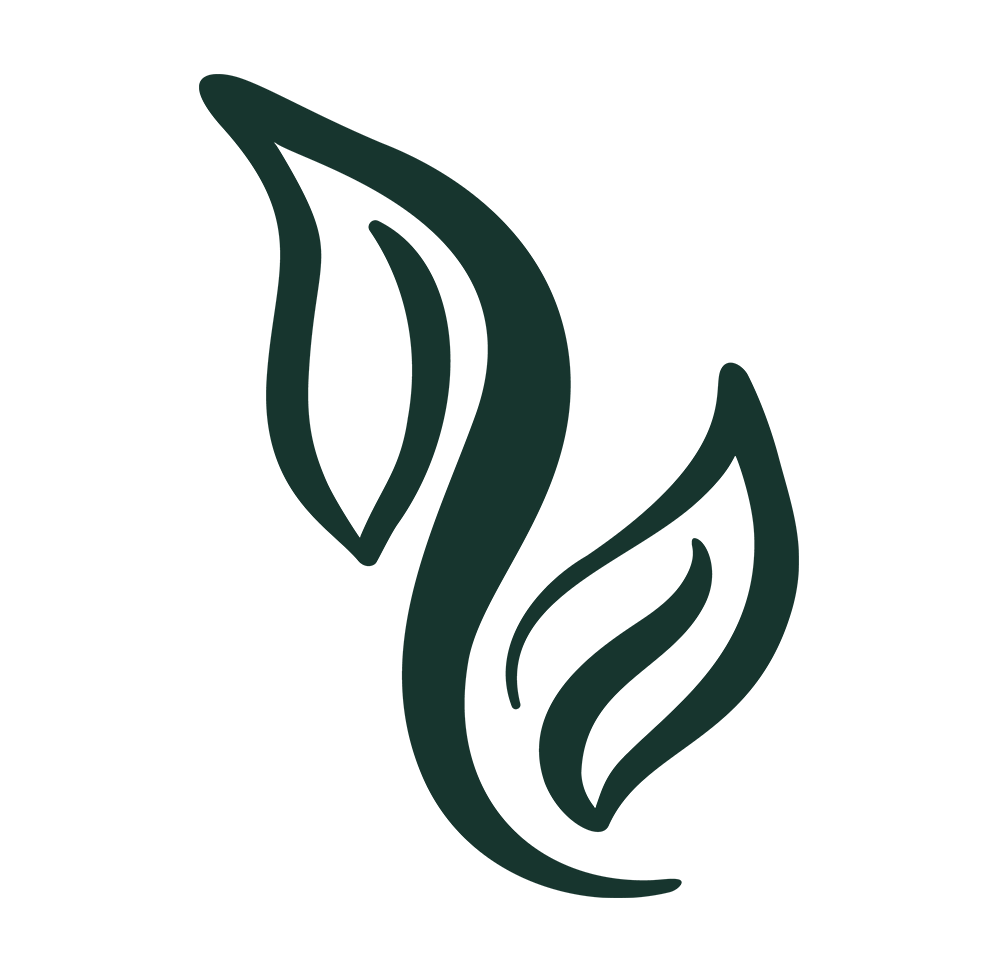 Get slim, healthy and enjoy a better life, This is by increasing lean muscle mass, making it more efficient while reducing your body fat percentage. Control the appearance of fat, and improve your way to more sculpted buttocks. And get the perfect size and shape of the buttocks. Make your jawline unique, get a perfectly defined side shape, And get rid of the annoying excess fat under the chin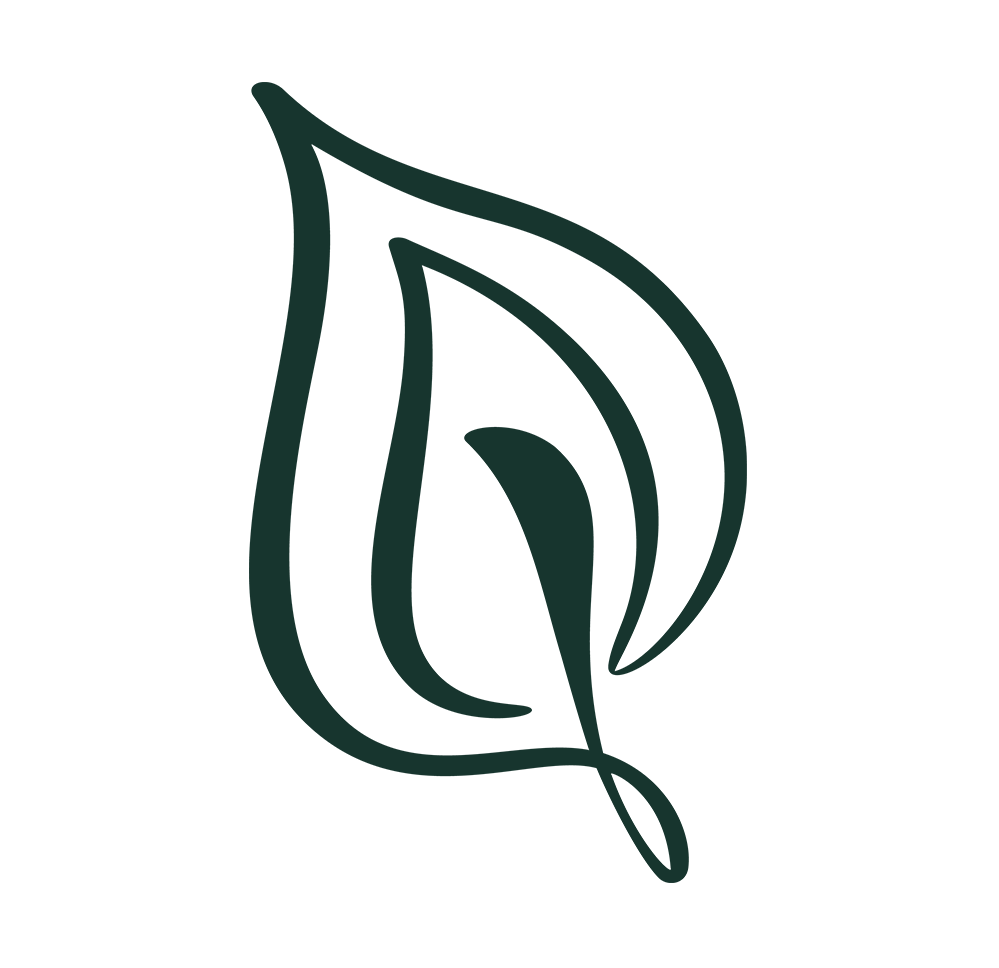 The best way to break down fat in specific areas of the body and get a more slender and slimmer appearance safely, directly, and without pain.
Get our services to get fitter, You can get smoother and firmer muscles instead of fat, so we help you reduce fat and remove cellulite at a low cost and a unique experience.
The slimming procedures help you achieve optimum weight, a healthy body, and a better figure. We shrink fat, firm muscles, and remove cellulite with our affordable treatment.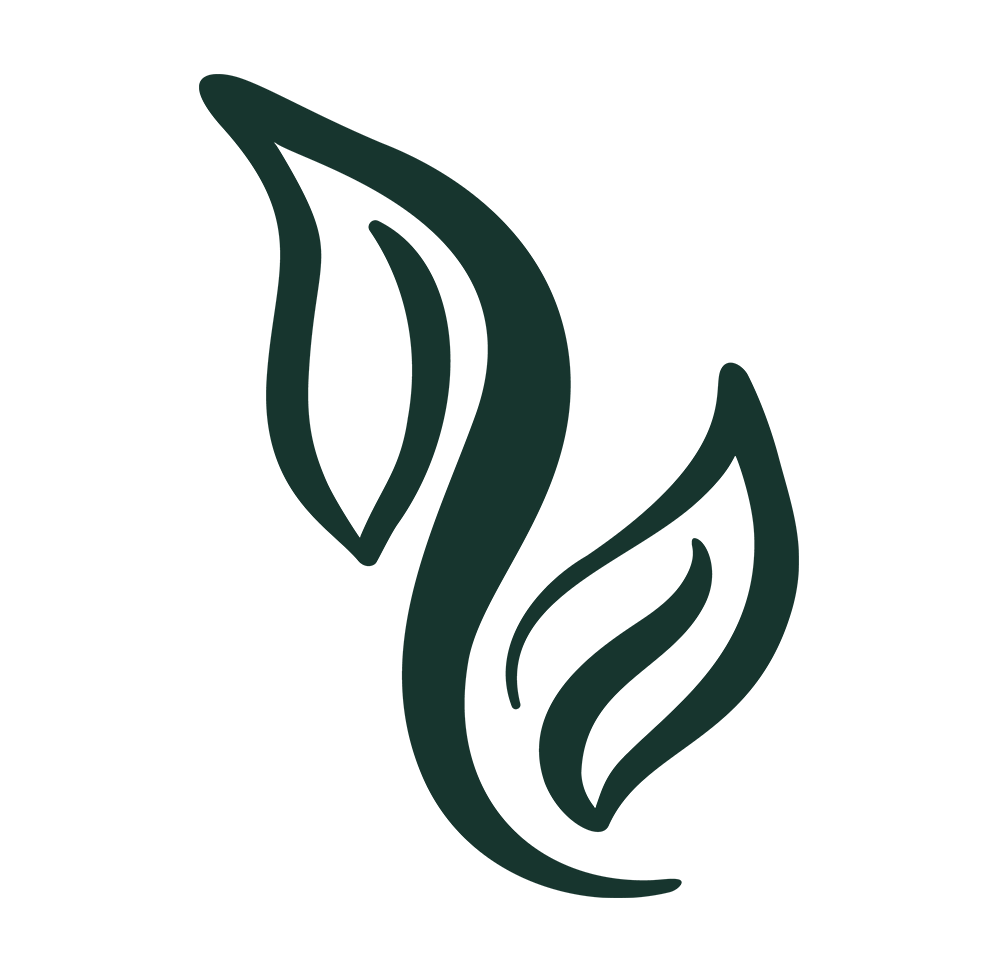 Muscle Strengthening
Get toned and fit with targeted exercises to build lean muscle mass. Cellulite treatments
Smooth and firm your skin with targeted treatments for cellulite reduction.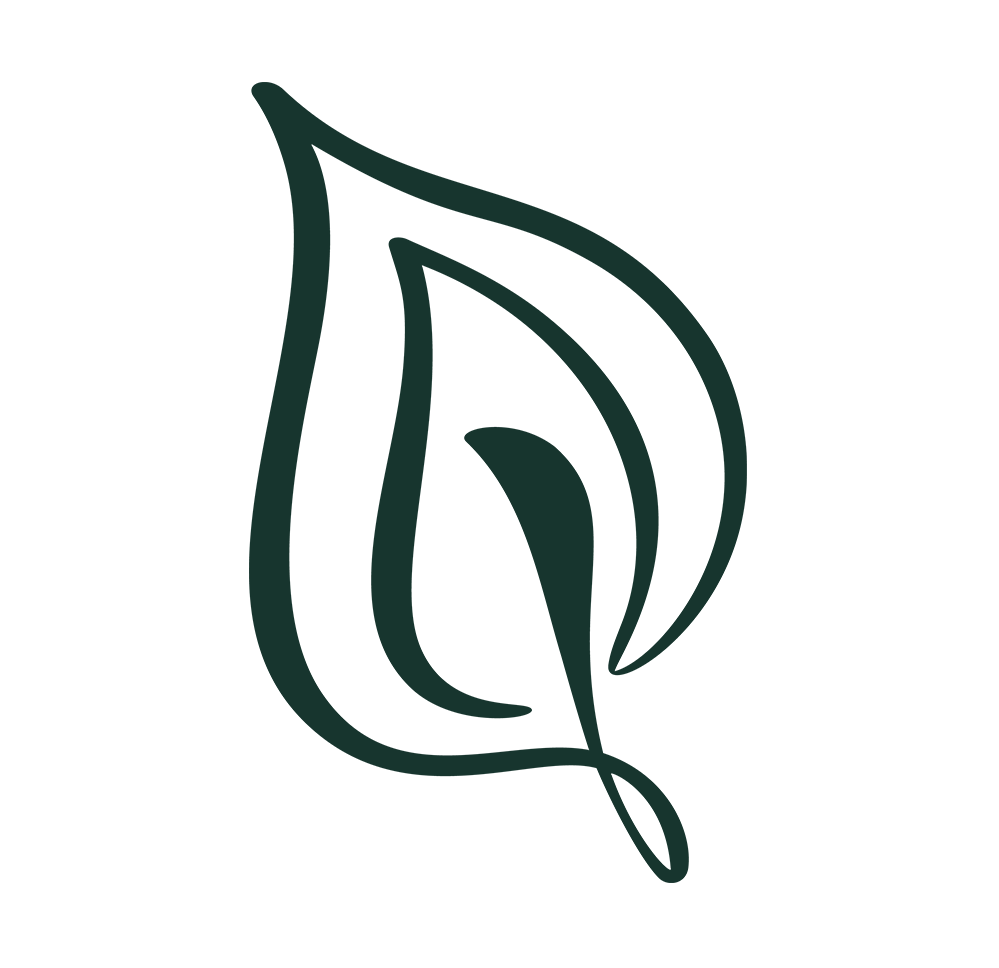 Skin tightening
Rejuvenate your skin with non-invasive treatments to tighten and lift it. Double Chin Treatments
Eliminate excess fat under the chin for a defined jawline and profile.
Are you looking for experts?
Call Al Aicona Slimming Center now,
And get a free consultation with care and familiarity like no other in Abu Dhabi, Dubai
STAY TUNED IN FOR UPDATES
Find out why our customers rely on us to get their perfect body shaper
Get now the offer for you and your friends
Do you have any questions? We have all the answers!